One platform for Mental and Behavioral Health growth
Our software makes your clinical work easier and more organized, so you can concentrate on what you are good at.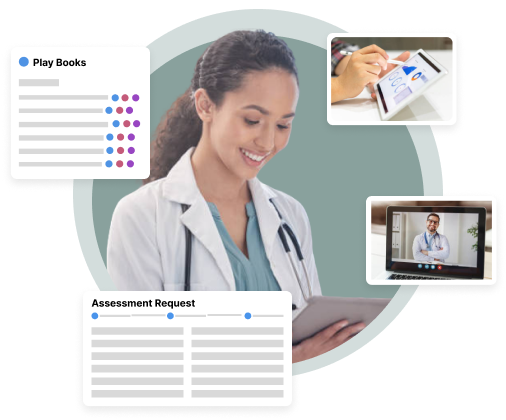 Our holistic approach targets the root causes, not just the symptoms
MindWise Health is a comprehensive, customizable Mental and Behavioral Health platform, improving provider and patient experiences with tele-health capabilities, patient tracking, and minimized administrative tasks. Enhanced care through closer monitoring and expanded case load capabilities address overall behavioral and mental health needs.
Streamlined data, better results
Built by some of the brightest minds in software development, MindWise Health solutions are informed by input from practicing clinicians. Regardless of the size of your practice, you can benefit.
Developed for Mental and Behavioral Health
MindWise Health helps individuals Access Condition-Based Mental and Behavioral Health Screening Tests across varied health conditions and patient clusters.
Learn a Client's history before you meet them.
Collect client information before the initial appointment for maximum practice efficiency, enabled by digital onboarding.
All-in-one activity tracking & scheduling
Schedule, report, bill and claim all in one easy process. No extra data needed.
Scheduling that keeps your agency running smoothly
MindWise's simplifies scheduling with appointment tracking and client check-ins.
Custom notes that track the clinical data you want
Customize clinical notes and templates for efficient and accurate documentation tailored to your agency's workflows.
According to this study, employees experienced heightened energy, heightened interest, and enhanced productivity after three months of therapy.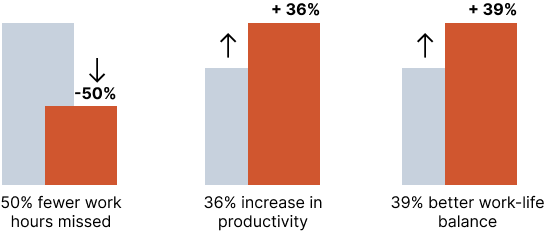 Better mental and behavioral health wellness improves productivity
We have created the MindWise intake feature specifically for mental and behavioral health. Unlike other health apps that ask excessive questions, we only ask the essential ones. Our form has been carefully crafted by experts in the field.
MindWise empowers you to help others
Our technology guarantees compliance with state licensure and insurance providers. Built-in AI generates a dashboard with all the necessary information from your notes, so you don't need to stress about compliance.
Supported by a team of experts in Mental and Behavioral Health
You can talk to our local support team of Mental & Behavioral health experts as much as you need. We know how things work in your job and can help you make your practice better. We want to save your time so you can take good care of your patients.